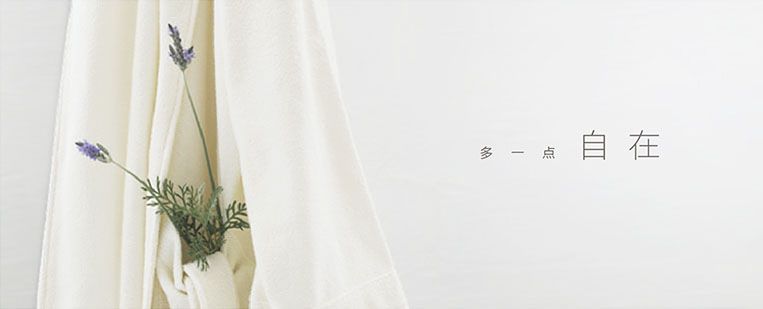 More than comfort
Lavande promotes the living philosophy of "More than comfort", aiming to create a comfortable living atmosphere
and provide new friendly service and living experience that is more intimate for customers on journey.
a
little more
relax
-
Sleep in comfort
Just for your better sleep
Customized mattresses

-

Mattresses specifically-customized for Lavande

with functions of improving blood circulation

and relieving stress

Five-star linen

-

Linens comparable
with five-star standard,

not only comfortable
but also trustworthy.

Smart panel

-

Temperature adjustment,

different lighting mode selection,

all easily achieved on one panel.
Relaxing fragrance
Enabling an encounter with sweet smell
Premium brand toiletries

Professional formula and customized fragrance, for mild

cleaning without drying, bringing peace to your body and soul.

Exclusive aromatherapy

Warm and gentle customized sweet smell of lavender

to calm your heart and tranquilize your mind.

Air purification

Simulating forest air purification system, to reduce dust,

minimize bacterial growth and generate negative ions, bringing greater

feeling of refreshment.
Music system
Come and enjoy a piece of French chanson
Sound of nature

-

Natural sounds of wave, wind, insectsand streams,

the four options of sleep-aid only found in Lavande,

leading you to a quiet and sweet dream.

Bluetooth sound system

-

Anytime and anywhere,

playing music completely at will,

enjoying more freedom.

Bathe music

-

Allowing a real pleasure of body and soul in privacy

by a piece of French chanson while bathing.